March 8 Guild Meeting
Grace Errea
"The Value of Value"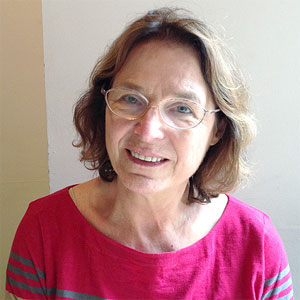 Color gets the credit but VALUE is what always makes a successful textile piece. Learn all about VALUE, how to see it, how to use it, and how to always come out with an amazing, successful piece by focusing on value and letting all else fall into place naturally.

Workshop March 9
Introduction to Heat Set Applique

In this class you will learn to use an applique technique so new and revolutionary, you will use nothing else once you try it. It is easy, foolproof and the results are always amazing.

This technique leaves the quilt and the fabric soft and manageable, not stiff and board-like, as fusible webs and glues do. The best however, is that you can do raw edge applique without any fraying edges!! This technique produces a no-fray raw edge applique as a result.

You will pick from one of the patterns below for the workshop.

Click here to contact Workshop Chair Francine Smith for more info or to sign up.